September 28, 2020 3:30PM
-
November 17, 2020 10:30AM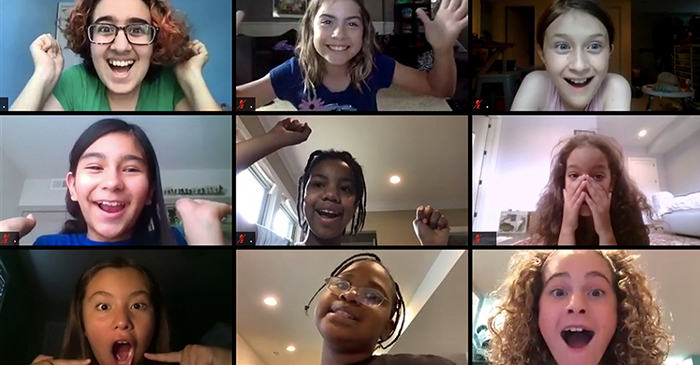 2020 Fall Education Classes
Choose another item
Choose from the list below to jump directly to another offering of
Continue Shopping
Item details
Date
October 2, 2020 7:00PM
Notes
DANCING THROUGH THE DECADES: MUSICAL THEATER DANCE
When: Fridays (10/2/20-11/20/20) 7:00-8:00 p.m.
Participants: Grade 10 to Adult
Instructor: Kristyn Pope

Dancing through the Decades will explore movement as a means of expression and storytelling in the context of different time periods. This class will lead students through a dance warm-up to help students build and refine their technical foundation. From there, students will journey through the decades—from the 1920s to now—integrating popular dances of the time while building confidence performing various musical theater styles. This class is a great introduction to musical theater dance and a fun way to start your weekend.
,
for