September 28, 2020 3:30PM
-
November 17, 2020 10:30AM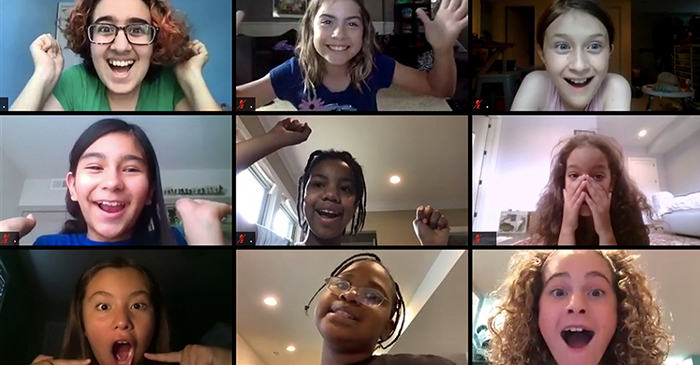 2020 Fall Education Classes
Choose another item
Choose from the list below to jump directly to another offering of
Continue Shopping
Item details
Date
September 28, 2020 3:30PM
Notes
10-MINUTE PLAYS
When: Mondays (9/28/20-11/23/20) 3:30-4:30
Participants: Grades 7-9
Instructor: Rebecca Campana

Write an individual 10-minute play from start to finish. Writers will start with finding inspiration for our plays from our imaginations, observations or experiences. Then, through engaging group and partner activities, we'll learn skills to help you plot a story, create compelling characters and write dynamic dialogue. The class concludes in a celebration of one another's work, performing select scenes from each other's plays.
,
for