September 28, 2020 3:30PM
-
November 17, 2020 10:30AM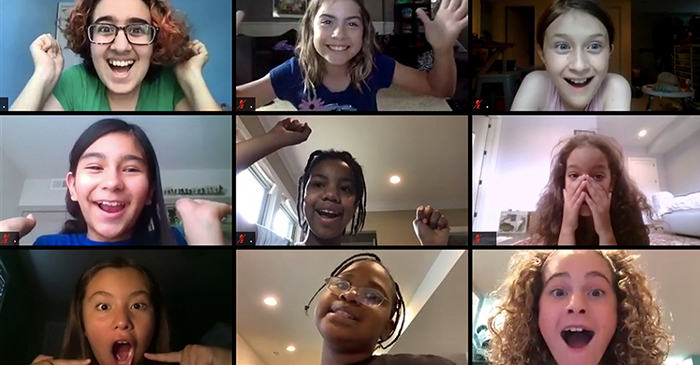 2020 Fall Education Classes
Choose another item
Choose from the list below to jump directly to another offering of
Continue Shopping
Item details
Date
September 30, 2020 3:30PM
Notes
COSTUME DESIGN
When: Wednesdays (9/30/20-11/18/20) 3:30-4:30
Participants: Grades 5-8
Instructor: Liz Spilsbury
Materials: Participants will receive a package with class materials. Participants should provide their own basic drawing supplies and scissors.

What can clothes tell you about a character? In Costume Design, students will explore how to tell a story through clothing and how to discover characters through their costumes. Together we'll learn about fabrics, practice illustrating our own designs and even get to bring our ideas to life with some basic hand sewing.
,
for