September 28, 2020 3:30PM
-
November 17, 2020 10:30AM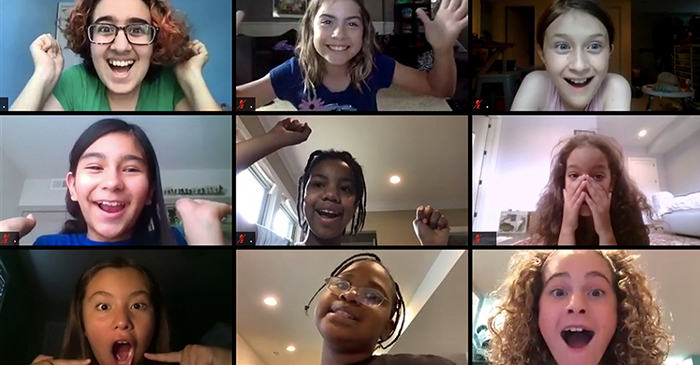 2020 Fall Education Classes
Choose another item
Choose from the list below to jump directly to another offering of
Continue Shopping
Item details
Date
September 29, 2020 4:00PM
Notes
VOICES OF NOW: DEVISING FILM FOR CHANGE
When: Tuesdays (9/29/20-11/17/20) 4:00-5:30
Participants: Grades 7-11
Instructors: Ashley Forman, Mauricio Pita and Olivia Jones

Based on Arena Stage's internationally renowned devised theater program Voices of Now, Devising Film for Change will give students an engaging environment in which to write, perform, capture and share stories that shape their lives. Students will train in the Voices of Now devising process with master teaching artists to create and perform an original, autobiographical film. They will also be introduced to the work and techniques of other notable companies that devise original theater and film.
,
for