September 30, 2020 5:00PM
-
November 18, 2020 5:00PM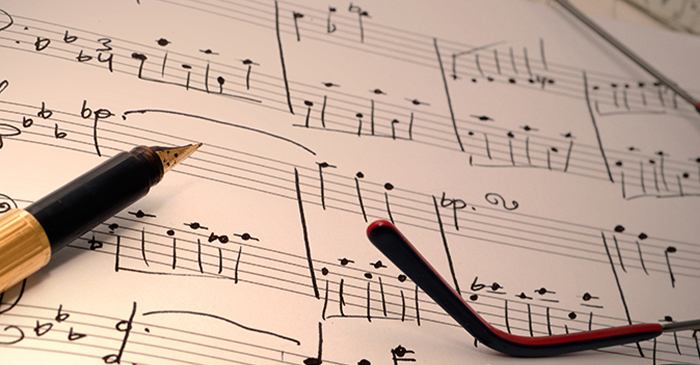 2020 Fall Masterclasses
Choose another item
Choose from the list below to jump directly to another offering of
Continue Shopping
Item details
Date
November 11, 2020 5:00PM
Notes
11/11/20 and 11/13/20 from 5:00-7:00p.m.

FREEING THE INTUITIVE VOICE WITH TIMOTHY DOUGLAS
Actor, Director and Linklater-designated voice instructor Timothy Douglas will guide you within to assist you in accessing and unleashing your inner-intuitive sensibilities, and will also provide practical tools for you to be able to harness them. In this two-part workshop, we will also touch upon, and apply principles of the ancient-brain theory, and through the expression of spoken text we will more fully illuminate the actor's organic creative process, and how it flows into the intimacy-of-process between the director and the actor.

For: Practicing Actors, Directors, Public Speakers
Prepare: Any memorized, one-minute text-based monologue ... (classic and verse theatrical texts welcomed and encouraged, but not required).
,
for