September 30, 2020 5:00PM
-
November 18, 2020 5:00PM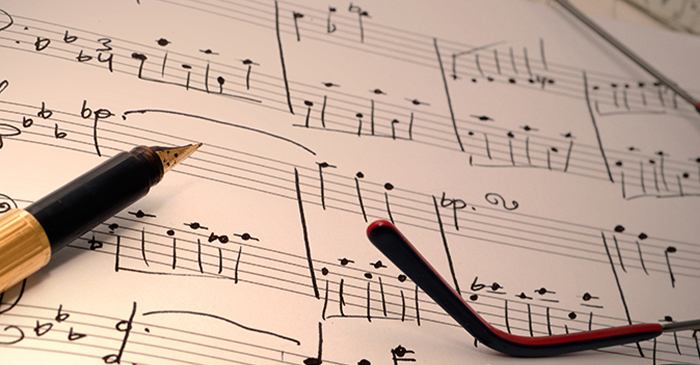 2020 Fall Masterclasses
Choose another item
Choose from the list below to jump directly to another offering of
Continue Shopping
Item details
Date
November 4, 2020 7:00PM
Notes
11/4/20 and 11/6/20 from 7:00-9:00p.m.

PERSONAL PLAYWRITING: WRITING FROM WITHIN WITH AARON POSNER
All creative writing is personal, but how can we all find new and helpful ways to bring our own best (and worst) idiosyncrasies into your plays? How do we take what is unique in our minds, hearts, spirits and experiences and get that onto the page and the stage? Well, let's get in a room and explore together! Everyone's path as a writer and creator is different. But in this interactive masterclass, we will explore ways to leverage YOU as your best guide to making your writing as radiantly personal (and powerful) as possible.
Sold Out!