September 30, 2020 5:00PM
-
November 18, 2020 5:00PM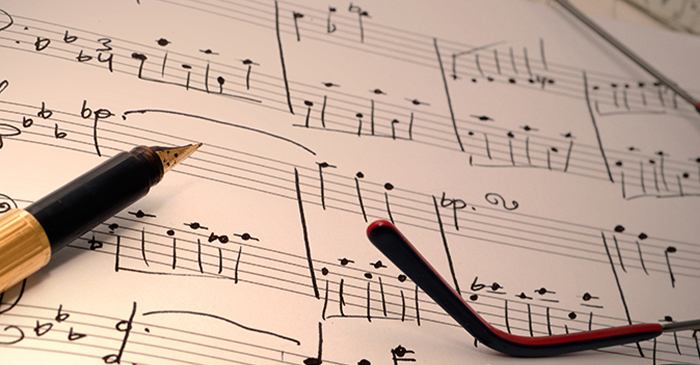 2020 Fall Masterclasses
Choose another item
Choose from the list below to jump directly to another offering of
Continue Shopping
Item details
Date
October 28, 2020 5:00PM
Notes
10/28/20 and 10/30/20 from 5:00-7:00p.m.

SOUND DESIGN WITH ROC LEE
Would you like to understand the dark art of sound design? How do you design for something you can't see? Learn how to appreciate sound as an art form, learn physical and abstract ways of creating sound, learn how to record and edit audio. In this masterclass we'll help you get your computer setup to record, edit, and create sound effects and apply these techniques to enhance the experience of the listener in a project.
,
for