September 30, 2020 5:00PM
-
November 18, 2020 5:00PM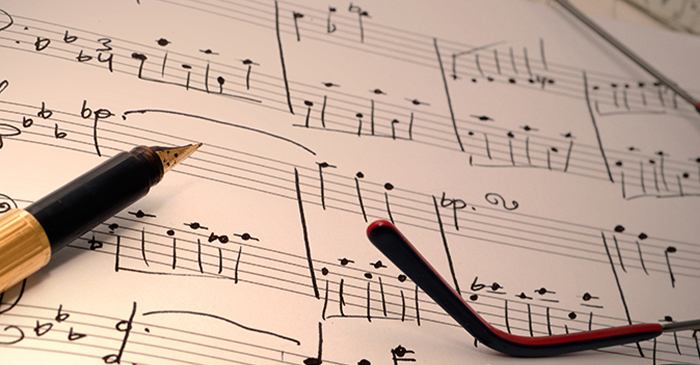 2020 Fall Masterclasses
Choose another item
Choose from the list below to jump directly to another offering of
Continue Shopping
Item details
Date
October 21, 2020 5:00PM
Notes
10/21/20 and 10/23/20 from 5:00-7:00p.m.

CREATE AND COLLABRATE: DEVISE A PERFORMANCE IN 4 HOURS WITH ARENA STAGE'S COMMUNITY ENGAGEMENT STAFF
Some plays start with a script, devising starts with the people in the room. Using techniques from Arena Stage's Voices of Now program, create a collaborative performance based on individual and shared experiences. Through conversations, poetry, personal writing, and creative movement, experience the excitement and energy of creating thoughtful art with a group of people.
,
for