September 30, 2020 5:00PM
-
November 18, 2020 5:00PM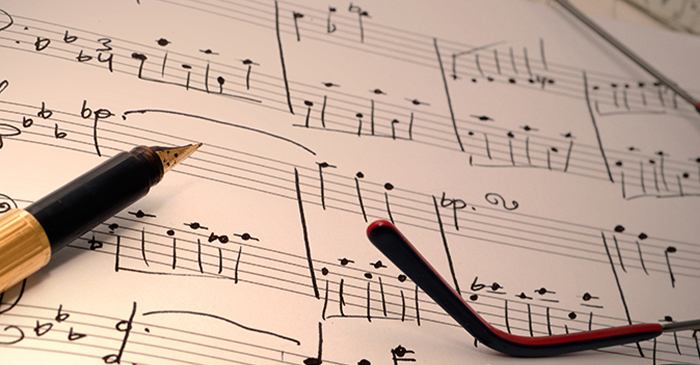 2020 Fall Masterclasses
Choose another item
Choose from the list below to jump directly to another offering of
Continue Shopping
Item details
Date
October 14, 2020 5:00PM
Notes
10/14/20 and 10/16/20 from 5:00-7:00p.m.

HIP HOP THEATER WITH PSALMAYENE 24 AND NICK HERNANDEZ
Taught by hip-hop theater pioneer Psalmayene 24 and DJ Nick tha 1da, participants in this class will create and perform original pieces that blend the aesthetics of hip-hop with theater. Participants will also learn about the history of hip-hop theater and explore the use of rap as a storytelling device. There will be a writing assignment after the first session and those in the class will perform their pieces during the second session. Recommended for writers, performers, and those who have an interest in hip-hop culture.
,
for