September 30, 2020 5:00PM
-
November 18, 2020 5:00PM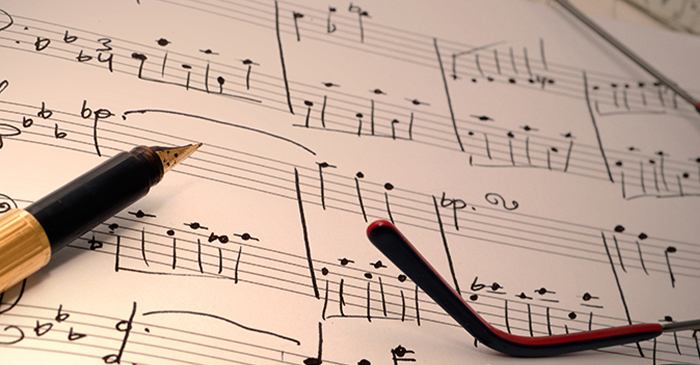 2020 Fall Masterclasses
Choose another item
Choose from the list below to jump directly to another offering of
Continue Shopping
Item details
Date
October 7, 2020 5:00PM
Notes
10/7/20 and 10/9/20 from 5:00-7:00p.m.

CHOREOGRAPHY WITH PARKER ESSE
Have you ever wondered what it takes to choreograph a musical? How do they do it? Where do they get their ideas? Where do they start in creating choreography? From Agnes DeMille to Andy Blankenbuehler we will take a behind the scenes look at the process and styles of choreography. I'll also share my creative process from inspiration, to conceptualization, to performance. Come join me for this unique theatrical experience as I shine the light on what it means to be a choreographer.
,
for