September 30, 2020 5:00PM
-
November 18, 2020 5:00PM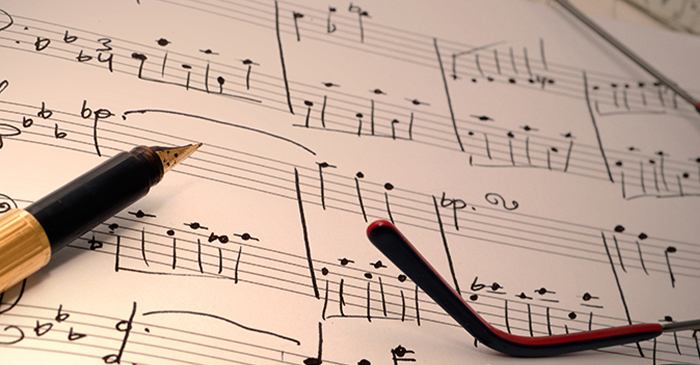 2020 Fall Masterclasses
Choose another item
Choose from the list below to jump directly to another offering of
Continue Shopping
Item details
Date
September 30, 2020 5:00PM
Notes
9/30/20 and 10/2/20 from 5:00-7:00p.m.

DRAMATURGY WITH NAYSAN MOJGANI
"What the heck is a dramaturg, anyway?"
Have you ever seen a "Dramaturg" listed in a program and wondered what that person actually did? Or do you have a basic understanding but are interested in seeing some specific examples or even giving it a whirl? Then this is the perfect class for you! Arena Stage Literary Manager Naysan Mojgani will introduce students to the many tasks and skills that go into the least-understood job in theater, and help students gain a deeper understanding of the art and importance of dramaturgy with case studies from recent Arena productions, and a hands-on project or two!
,
for